The Grid® Day – April 18, 2015 – Event Links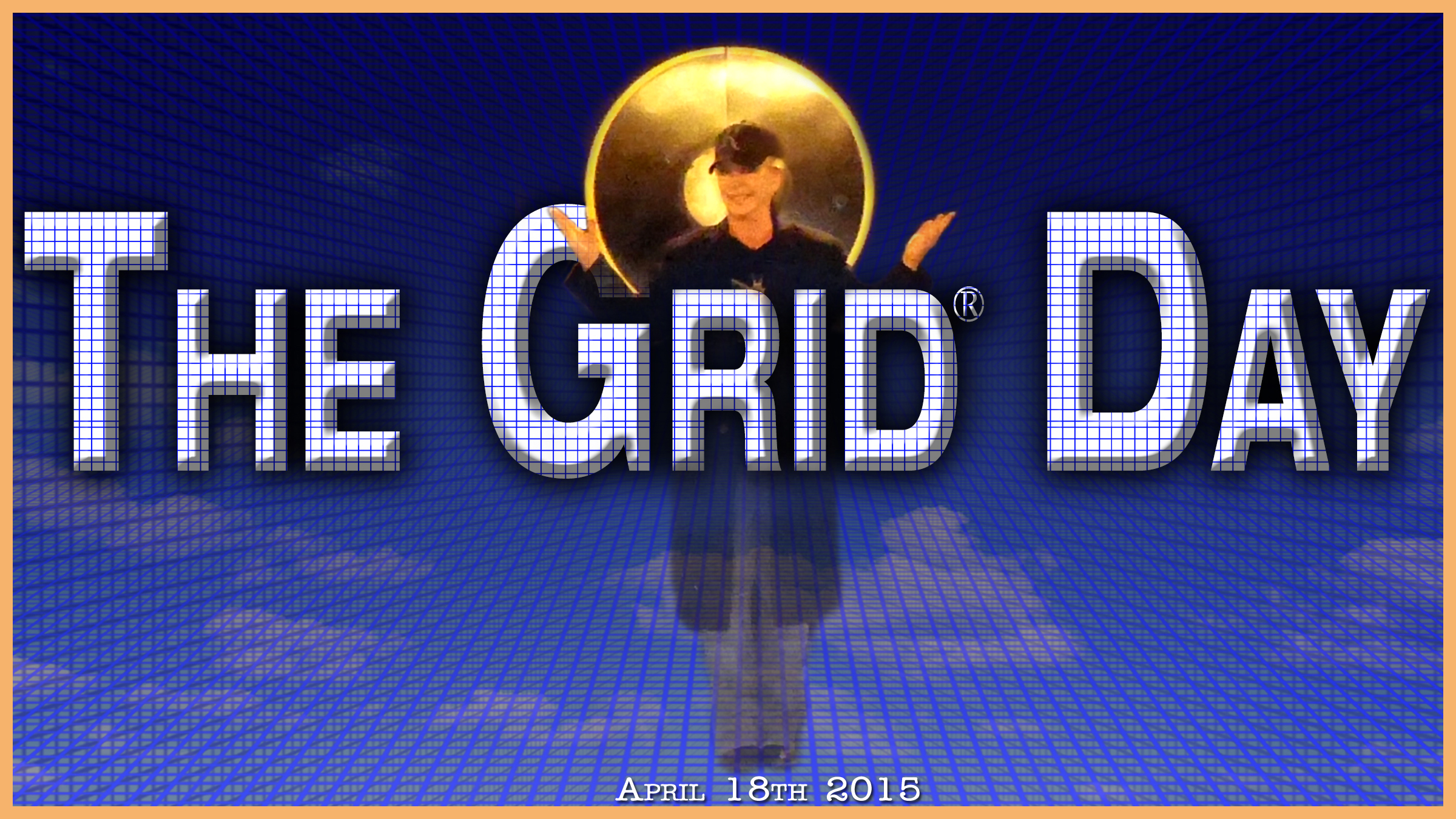 – JZ's UFO sighting in Italy in August, 2014
Click here
– The Grid® affecting the Argentina Fire
Click here
– Jaime Leal-Anaya's shared experiences and photographs with Ramtha's discipline of The Grid®
Read more
– From Waking Times, "The Science Behind Torsion Fields"
Read more
– "Torsion Field Pyramid Simulation" – YouTube video from 2011
Click here to watch.
– For the Wikipedia official definition of fractals
Click here.
– A short movie from YouTube entitled "The Fibonacci Sequence"
Click here to watch.
– NASA satellite image of volcanos seen from space
Click here for an awesome visual for our last teaching on the Grid®, courtesy CNN.
– Event Music List
Click here
– Event Photo Album & Orb Show
Click here