Extraordinary Student Accomplishment: RSE Students in Argentina Protected from Devastating Fires through Their Focus
Hope you are all well,
I wanted to share the journey we just went through the devastating fires in the countryside of Capilla del Monte, Argentina.
The fires burned about 1600 hectares. The fire spread at a dizzying speed because of the wind, and because it is a dry winter season now. There is not a drop of rain during winter here. The firefighters worked more than 24 hours to contain it.
I live near El 44, the venue where RSE holds its World Tour and Coordination Events in Argentina. I live next to RSE Coordinator, Lucy,  and another friend, but they were away at the capital when this happened. We always put The Grid® on our land and homes, and once again we proved that it works!!!
The fire had bordered the entire property, all 4 sides, but never got to us. I had to evacuate by order of the firefighters, and when I returned, I was able to verify the wonder of The Grid® protection.
Here are some pictures where you can see how close the fire came to the back of one of our houses (there are 3 houses), and the other pictures were taken the following day and you can clearly see that the fire burned all the way up to the fence line, but from there everything inside the property was untouched!
Please let JZ know that we are very grateful for the teachings. That her efforts continue to save people and their places.
Thank you. We continue in the Great Work!
Big hugs,
Sonia Bernardes
(RSE Coordinator from Paraguay, now living in Argentina)
Argentina News La Voz and El Clarin reported these devastating fires and the evacuation efforts here and here.
Find out more about Ramtha's School of Enlightenment and the Blue Grid® focus of protection taught at the Beginning Retreat, The Class 101: Remarkable Mind, open to the public.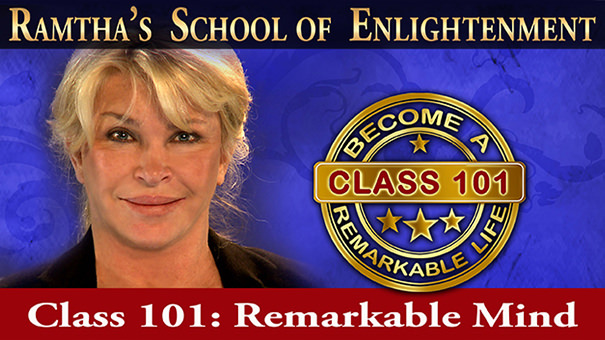 Learn the powerful discipline of Focus,  Remote-Viewing, C&E®, Create Your Day®, The Neighborhood Walk®, Blue Body® healing, Candle and Mirror Focus®, The Blue Grid®, and many more teachings by Ramtha and JZ Knight. The student's journey in the Great Work begins with the Class 101: Remarkable Mind. This event is available live or online and around the world, and is open to the public. Register Today!