Student Accomplishments:
Jessica Whitney's awarenesses at RSE led to
Inner Fire Yoga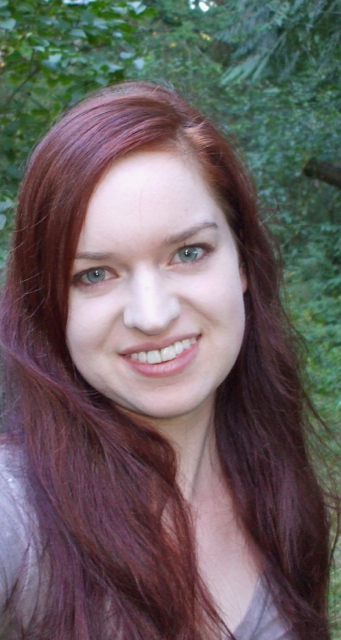 Jessica Whitney
RSE student Jessica Whitney shares her inspiration in proudly opening her new business in Yelm:
Inner Fire Yoga. Jessica is another example of fellow students investing in their communities, being lights in their world:
"I focus on the power of breathing in my yoga classes to develop awareness and presence in the body. Many old stories, judgments, and stresses are anchored in the body system and can impede focus and fully experiencing life right now.
Safe, deep stretching with heart-centered breathing increases circulation, range of motion, and trains the nervous system to rejuvenate, thus helping to bring health to the body.
When I first came to RSE, I was in constant back pain and sitting in The Triad was a struggle. Once I began a regular yoga practice, my pain diminished and my posture and spine health improved. Posture is so important for the RSE disciplines– to allow the energy to move!
I have two professional certifications as a Yoga Teacher, but most of my learning has come from my personal yoga practice and the RSE disciplines which have taught me conscious breathing and deep relaxation. I have learned and experienced that Mind comes first, and then the body can be restructured and re-observed and re-breathed into greater health. I am honored to share my skill and passion for helping others feel more comfortable and resilient in their own bodies. My dream is becoming reality!
I invite you to join me in my classes.
Inner Fire Yoga is at Wellspring Plaza, 9144 Burnett Rd SE, Suite 201 in Yelm.
Click here