JZ's and Ramtha's Big Event – Yelm, Feb. 20-28, 2015 – Event Links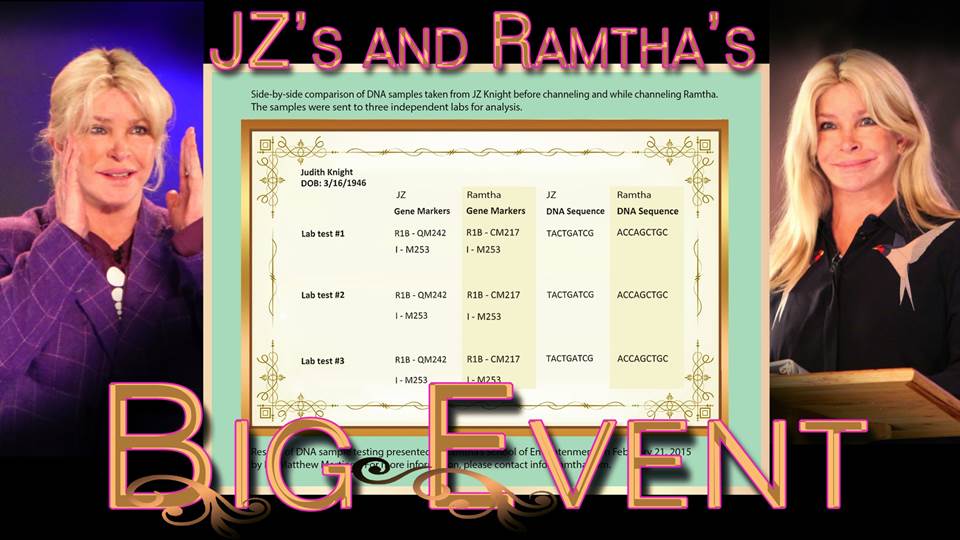 Friday, February 20, 2015
– JZ's and Ramtha's 2015 Big Event opens to begin their 39th year together –
Ramtha first appeared to JZ on February 20, 1977
Read more
– "Happy 38th Anniversary of Ram's Arrival in JZ's Life"
Click here
Topics JZ referenced
– "Earth: An Alien Enterprise"
By Timothy Good.
Click here
– "UFOs and The Nature of Reality: Preparing for Contact"
"Understanding Alien Consciousness, Interdimensional Mind, and the Future That Awaits the Human Race"
By Ramtha.
Click here
– An excellent summary prepared by Jaime dovetailing with "UFOs and The Nature of Reality: Preparing for Contact"
Click here
– "Half of European men share King Tut's"
By Alice Baghdjian, Reuters, August 1, 2011
Read more
– "In Search of the Self DVD"
Click here
Saturday, February 21, 2015
– The list of videos JZ recommended throughout the event.
* The Great Egyptians Akhenaten the Rebel Pharaoh, Discovery Channel 1999
* Akhenaten and Nefertiti The Royal Gods of Egypt, BBC 2002
* Ancient Aliens season 3, episode 16 Creation of Man, History Channel 2011
* Codes and Conspiracies season 1 – The UFO Cover-up, American Heroes Channel 2014
* The Devils Graveyards 12 Vile Vortices, History Channel Special 2014
Sunday, February 22, 2015
Topics referenced by Mike and Dr. Martinez, DC
– Akhenaten on Wikipedia
Read more
– Alien Interview
Read more
– "Half of European men share King Tut's"
By Alice Baghdjian, Reuters, August 1, 2011
Read more
– DNA testing of RSE students and Staff
64 DNA samples taken of RSE students
2/3 were women 43, 21 men
92% have R1B gene
96% of RSE staff tested have R1B gene
– "Retracing the Maternal (mitochondrial, or mtDNA) haplogroups of the original R1b people"
Submitted by Dr. Karriem Ali
Read more
– About GladysSM
Read more
– Marc Hazewinkel's healed his hip with Blue Body® work – the Blue Orb over his hip at Class 101 is a talisman.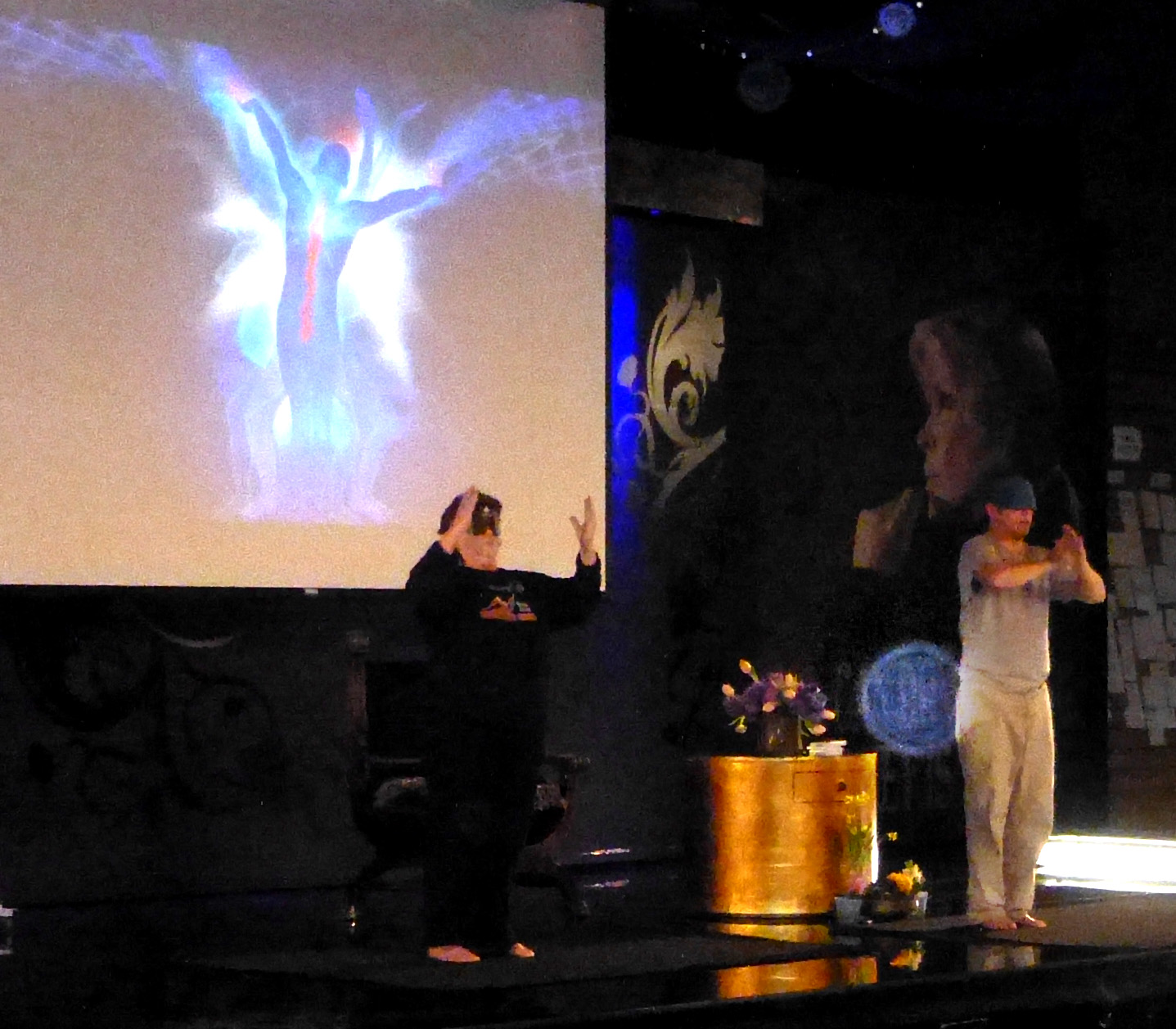 Monday, February 23, 2015
Topics JZ referenced
– "The Three Faces of Eve, 1957 movie"
Click here
– In 1996 and 1997, a team of 18 researchers studied JZ, Ramtha and the School students.
Eight standardized physiological, psychological and behavioral tests were administered repeatedly on JZ and six long-time students.
Read more
"Coal miners in the city of Moberly, Missouri mining a shaft 360 feet deep, broke into a cavern revealing "a wonderful buried city," multiple sources reported in 1885," quoting Kristan T. Harris, The Rundown Live.
Read more
– Cover-up of giant humanoids revealed – Ramtha: Giants walked the Earth 35,000 years ago
Read more
Tuesday, February 24, 2015
– "Dionne Warwick – Walk On By"
From YouTube.
Click here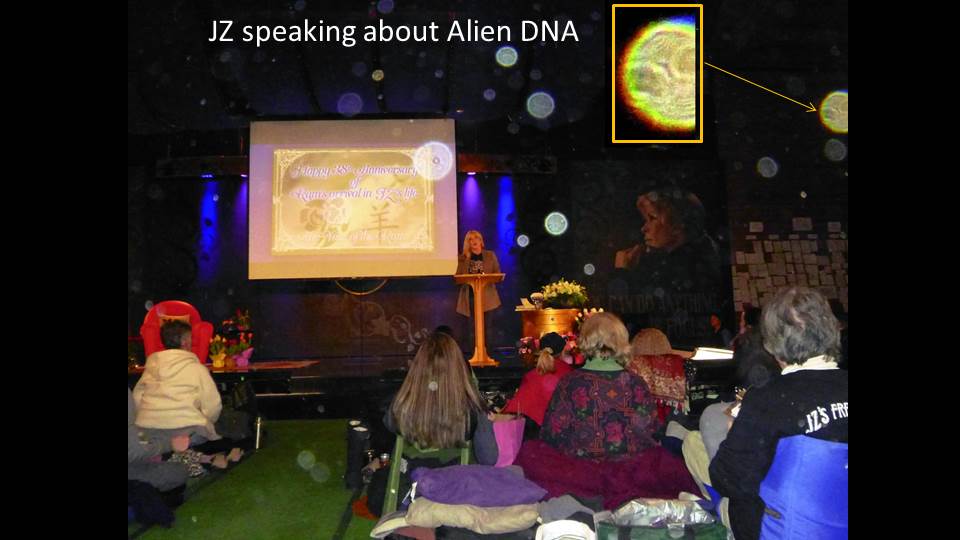 Photographed February 22, 2015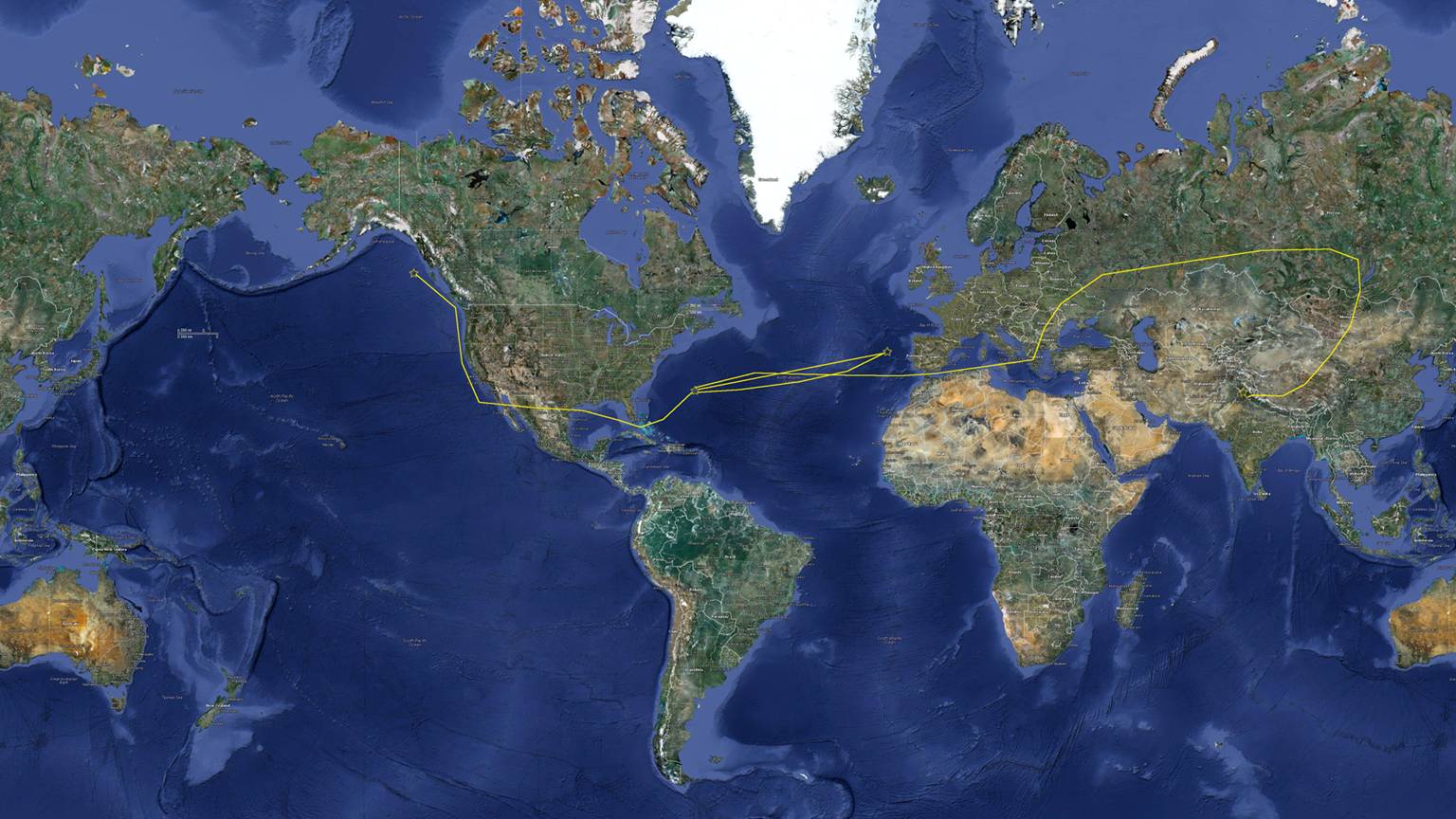 Map of Ramtha's march 35,000 years ago as told in 2012
– DNA tests of JZ and Ramtha
Click here
– DNA Fibonacci Spiral structure similar to a pine cone.
Click here (scroll down)
– "Wheel within a wheel" and anti-gravity taught at RSE.
Click here from American Antigravity.
– "Vacuum state"
"In quantum field theory, the vacuum state (also called the vacuum) is the quantum state with the lowest possible energy. Generally, it contains no physical particles. Zero-point field is sometimes used as a synonym for the vacuum state of an individual quantized field," from Wikipedia.
Read more
– "Codes and Conspiracies : The UFO Cover-Up" – YouTube
Click here
Wednesday, February 25, 2015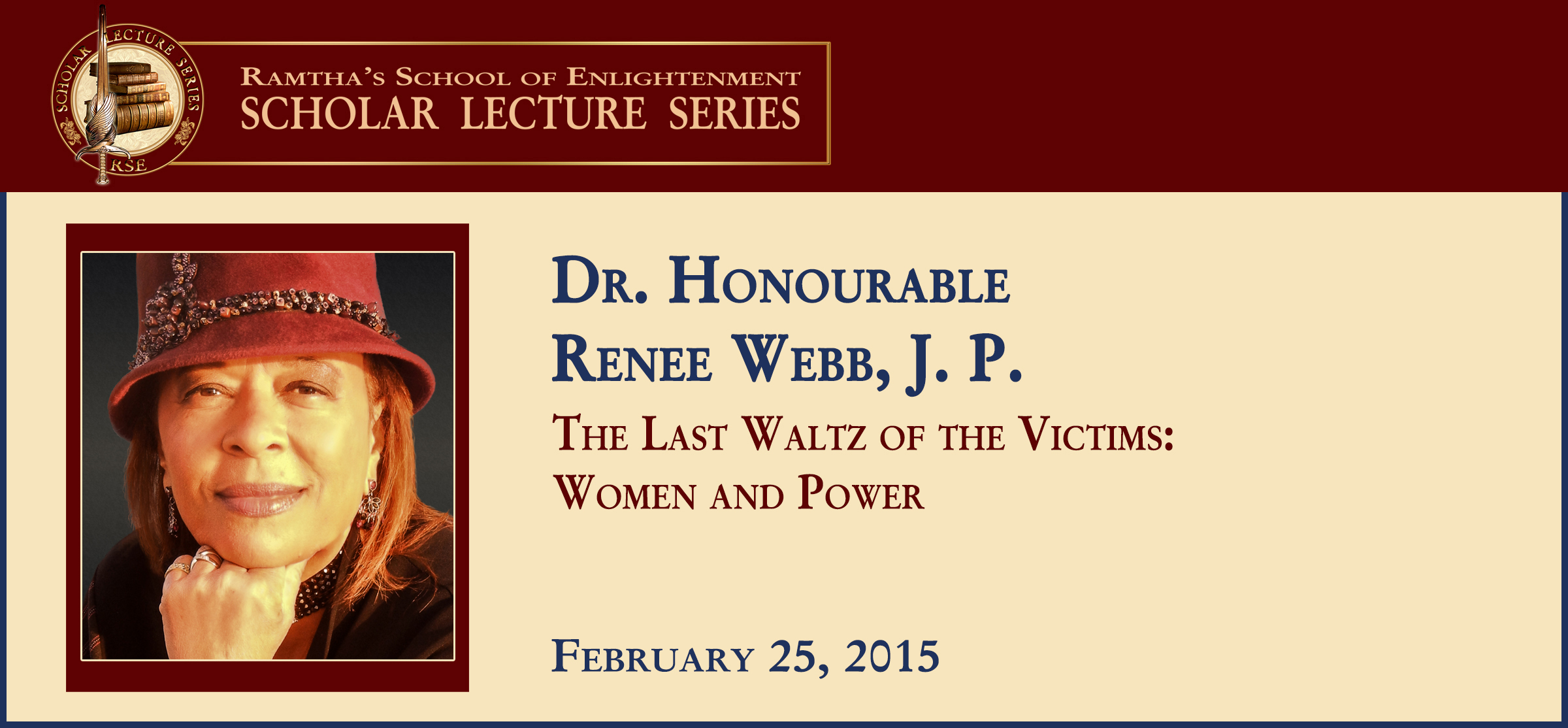 Click here
Thursday, February 26, 2015
– Junk DNA was referenced in Dr. Matt's afternoon talk.
This article expands on this concept:
"Junk DNA: Doorway to Transformation"
"Far from being non-coding and useless, so-called "junk" DNA can interact with zero-point energy and the morphic field, affecting our consciousness and also responding to changes …," by Brendan D. Murphy, Nexus Magazine, October 25, 2012.
Read more
– Bill Hashim referenced this story in Dr. Matt's Q & A:
"Furniture store worker who was mugged and woke up a math genius tells how his life was turned upside down"
* Jason Padgett, 44, never cared for learning before he was knocked out in a late-night mugging in Tacoma, Washington in 2002
* The next day, he started seeing lines around objects and began studying math and physics, and drawing intricate mathematical diagrams
* But he also developed obsessive compulsive disorder and depression, and locked himself away for three years
* He was diagnosed with acquired savant syndrome, in which a once-normal person suddenly becomes skilled in math, art or music after a brain injury
* He released a memoir last year that is now being turned into a movie"
By Lydia Warren, UK's Daily Mail, February 18, 2015.
Read more
– Ramtha in the evening
Friday, February 27, 2015
– 2015 Event schedule
Read more
– Laura Eisen's Product Presentation
"Ramtha Alien Crop Circle Decal – Metallic Gold, Glossy Black or Glossy White"
Click here
"Golden Egg Torsion Field Entity Print"
Click here
– RSE-Newsletter highlights presented by Jaime.
Read more
Saturday, February 28, 2015
– Michael Knight's Northstar Newsletter
Click here
– Event Music List
Click here
– Orb Show and event Photo Album
Click here