"Possible Culprit Is Found for Lou Gehrig's Disease"
How Gladys may be damaged in the cell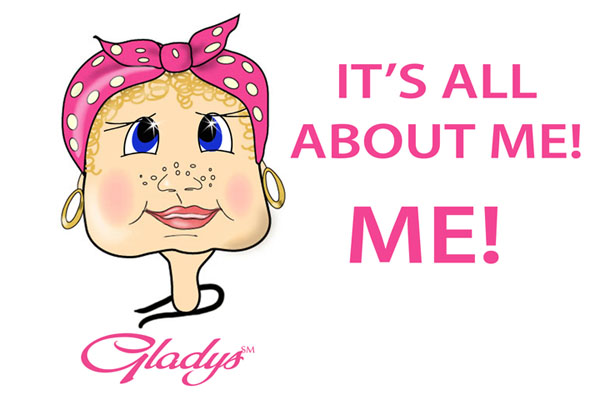 GladysSM is a service mark of JZ Knight.
Copyright © 2011 JZ Knight. All Rights Reserved.
In the last couple of years, JZ Knight created a colorful character she affectionately named Gladys for her talks and presentations. She uses Gladys to describe the homeowner of a cell, which is responsible for cell activity and its well-being.
Here is an excerpt from one of her presentations:
What would happen to Gladys if you started to say: "For as long as I can remember, I have lived in a part of my brain that I have had radiant health; for as long as I can remember, my wellness and longevity are in my genes; for as long as I can remember, I have always had radiant health"? Gladys would say, "I think I will move the nucleus of the cell over here. Looking good. No more amino acids turning into proteins of destruction. No more teetering on one telomere. We are doing fine."
– JZ Knight
Excerpt from: JZ Knight's presentation, Blue College Retreat, February 25, 2006. Ramtha's School of Enlightenment.
Copyright © 2006 JZ Knight
From the August 29, 2011 edition of the New York Times:
"…in the journal Nature last week, researchers at Northwestern University identified a possible culprit:
a cellular housekeeping agent that normally helps cells to clear away proteins that are damaged or misfolded.
When the housekeeper fails, proteins seem to aggregate inside nerve cells, which may be contributing to their destruction."

Read more form the New York Times.
Read more from the journal NATURE.