Capstone Fall – October 20-26, 2014 – Event Links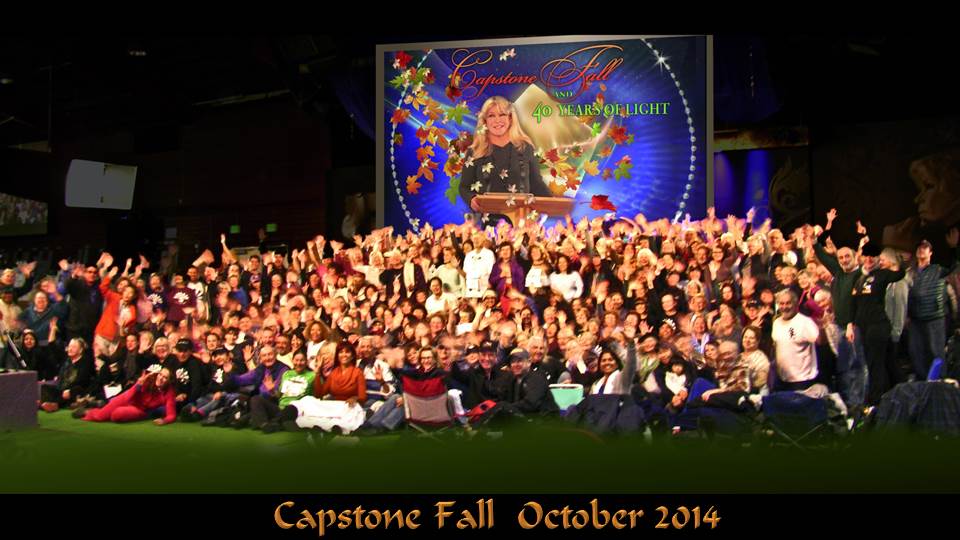 – Monday, October 20, 2014
WA State Legislature LD2 Libertarian candidate Steven Nielson introduced by JZ.
Read more
– Tuesday, October 21, 2014


Introducing the RSE Scholars series
– The Blood Moon Prophecy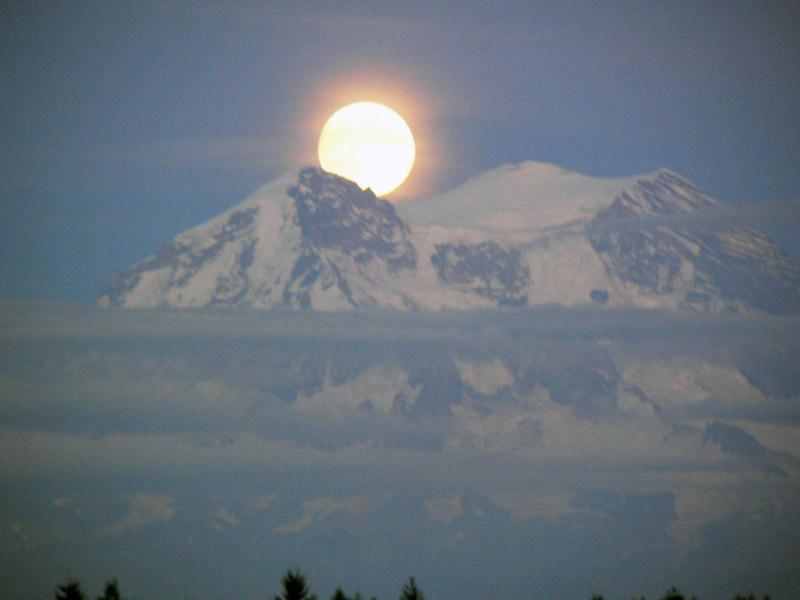 Blood Moon over Mt. Rainer – Wednesday, Oct. 8, 2014
Photo courtesy: Nancy Spain
Jaime Leal-Anaya from a Christian perspective. Click here
Steve Klein from a Jewish perspective. Click here
Read more about the recent Blood Moon.
The "I" Concept Poster
Click here to purchase.
– Wednesday, October 22, 2014
Buddhist Monk at South Korea's Class 101, comments on RSE – "This is the missing piece of the puzzle"
Click here
New DVD: "Lawrence Spencer at Ramtha's School of Enlightenment
Editor of Alien Interview – the official Top Secret U.S. Army Air Force interview transcripts"
Click here to purchase.
Creation Specialty Series – Ramtha CD
Click here to purchase.
Dr. Matthew Martinez, DC
Click here
– Thursday, October 23, 2014
"Partial Solar Eclipse Will Darken Your Thursday"
By Devin Coldewey, NBC News.
Read more
"Reconsidering Ramtha"
KIRO-TV 7 in Seattle video on Ramtha's 20th anniversary with JZ – February 1997
Click here
South Africa's Group Photo with Ramtha: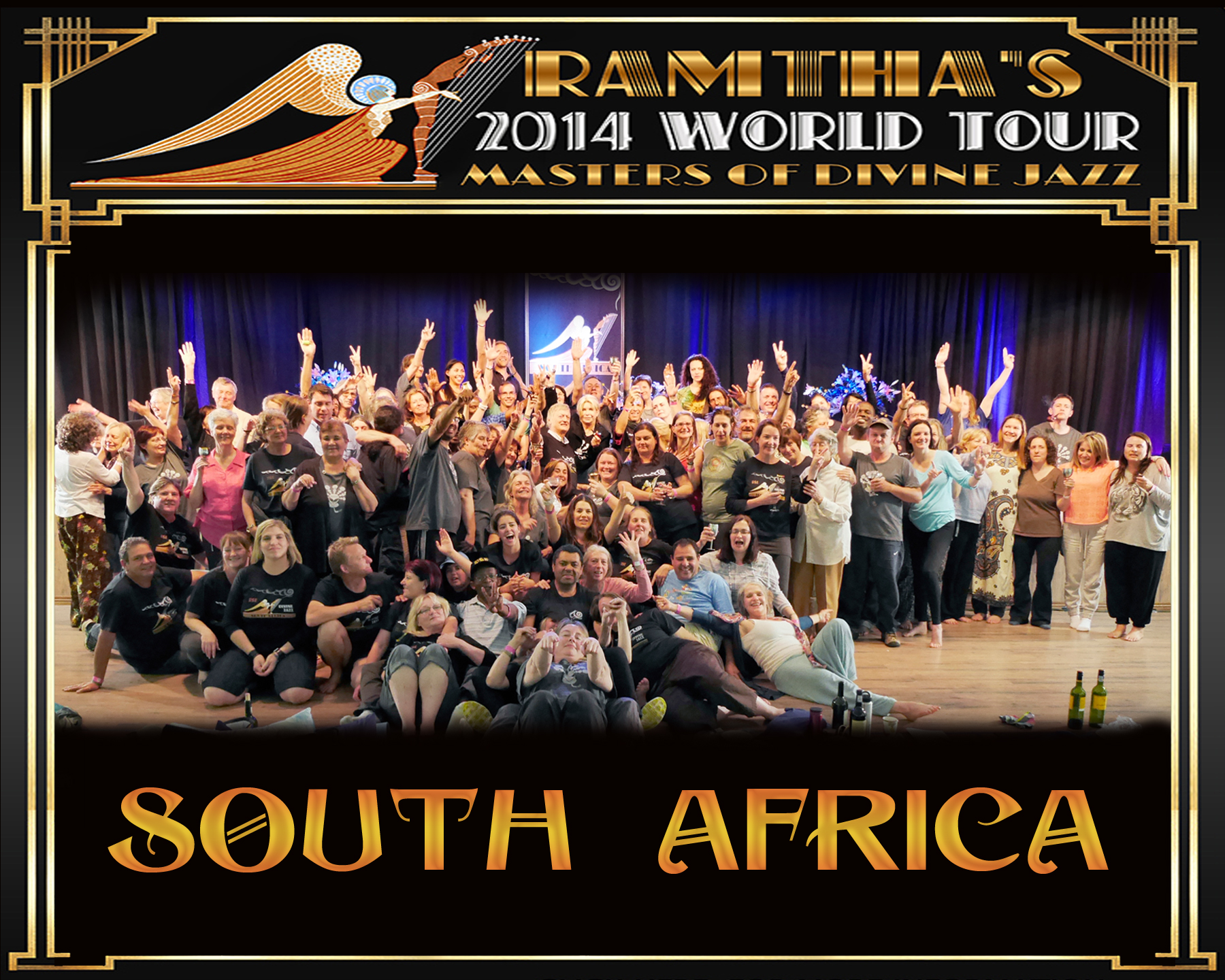 – Friday, October 24, 2014
Individual student disciplines
"Escaping The Wheel: A Novel by Eric Artisan"
Click here to purchase.
"Journey Into the Flame: Book One of the Rising World Trilogy" by T.R. Williams
Click here to purchase.
"Time Travelers Never Die" by Jack McDevitt
Click here to purchase.
– Saturday, October 25, 2014
Individual student disciplines
– Sunday, October 26, 2014
Event music list
Click here
Event Photo Album and Orb Show
Click here