Student Accomplishments:
Australia's David Batten on how RSE has guided his life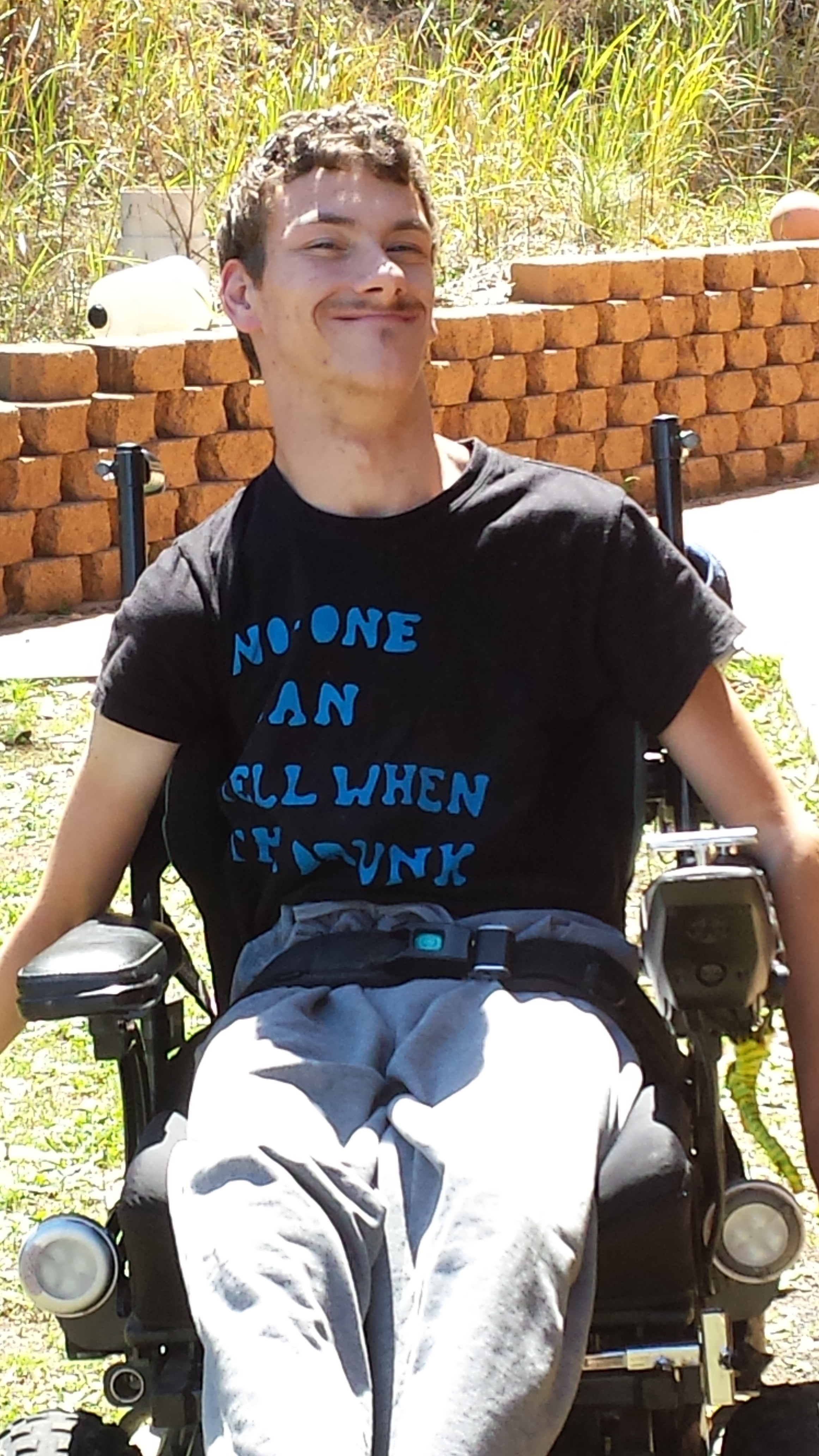 Australia's David Batten
Australia's David Batten and his family have been long-time RSE students and David recently noted how the teachings of Ramtha have helped him guide his life in handling his physical challenges.
David was greeted by Ramtha during the Australia Campaign in December 2010.
Here are David's reflections in his own words:
"RSE has given me a taste of what I can do, despite my disability.
It's helped me to unlock my passion and let myself go with it.
The school has shown me the right pathway on my spiritual journey and I have more knowledge about my purpose as a God."
– David conducted "an interview on an American internet radio show, Breaking Free with Barton and Megan Cutter, an inter-ability husband and wife.
Click here for the interview.
– David is currently concentrating on producing comedy skits particularly focused on humor around disability and has a dynamic website that he says, "creates the innovation between abled bodied people and disabled people. As a disabled person I know what it is like. And I am willing to share my experiences with you."
Read more