New Gateway to Yelm offers one-stop information source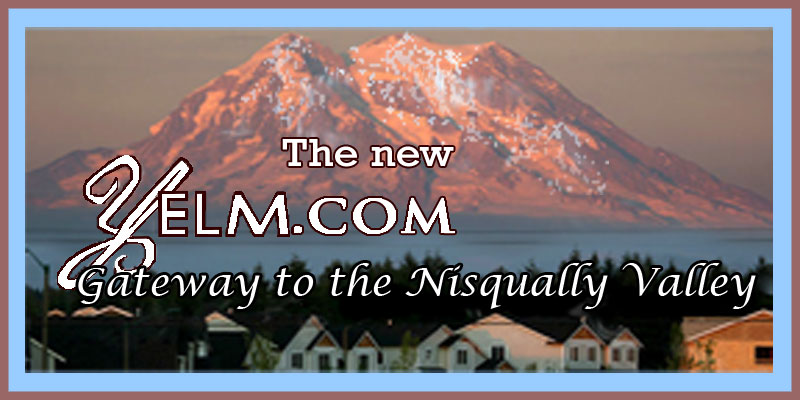 From the Yelm.com Press Release:
"On Friday, April 6, 2012, a new welcome mat to the Yelm community was rolled out in the redesigned website www.yelm.com.
The domain is owned, developed, and maintained by Steve Klein. Klein said, "The public interest in this town from being in the top 10 of Washington cities for growth necessitated a single information point. Yelm.com is the logical website to provide a professional platform where every resident can feel proud in how our area's assets are presented.
Klein purchased Yelm.com in 2005."
Read more
Click here for Yelm.com
Yelm.com is the first local website that features a separate page about the area's iconic Ramtha's School of Enlightenment and RSE's impact on the community.
Klein has been a student of Ramtha's since 1986 and is RSE's Event Services Manager.