A True Story of Focus and Manifestation!
"I create my day but before I go into the casino I always have an intent. I sit in my car and tell my God exactly what I want — take me to the right machine, win quick how much, go home. I mainly play slot machines. My track record has been pretty profitable not huge but I save well."
"If there is a drawing, I always ask to have my named called. While I am playing, I pause to ask out loud or see outcomes lightly. About 6 months ago I was working intensely on being called for a drawing, seeing my name on the screen, hearing my name called over the loud speaker. Soon after, I had a dream that my name was called. I knew it was on my time spiral, somewhere in time."
"On September 2nd at the Red Wind casino I won  $9000.00 during a drawing they were having over Labor Day weekend.  My name was called at the right moment. What a wonderful surprise, like finding your card in the discipline of Fieldwork®; a bit of a stunned moment."
"I never gave up. I knew the key was to always be lighthearted. Let go, enjoy. Since that day I have had 3 more dreams of being called and winning. More on the way!!!"
— Nancy Blasko
Congratulations to RSE Student Nancy Blasko!
Focus works!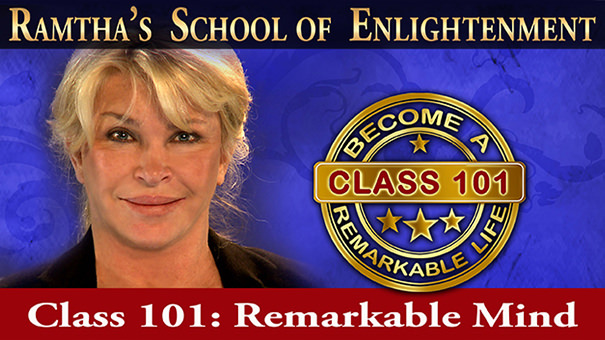 Learn the powerful discipline of Focus,  Remote-Viewing, Fieldwork® and Create Your Day® created by Ramtha, mentioned in this story, exclusively taught at Ramtha's School of Enlightenment's Class 101: Remarkable Mind. This event is available live or online and around the world, and is open to the public.