Happy Neewollah from all of us at RSE!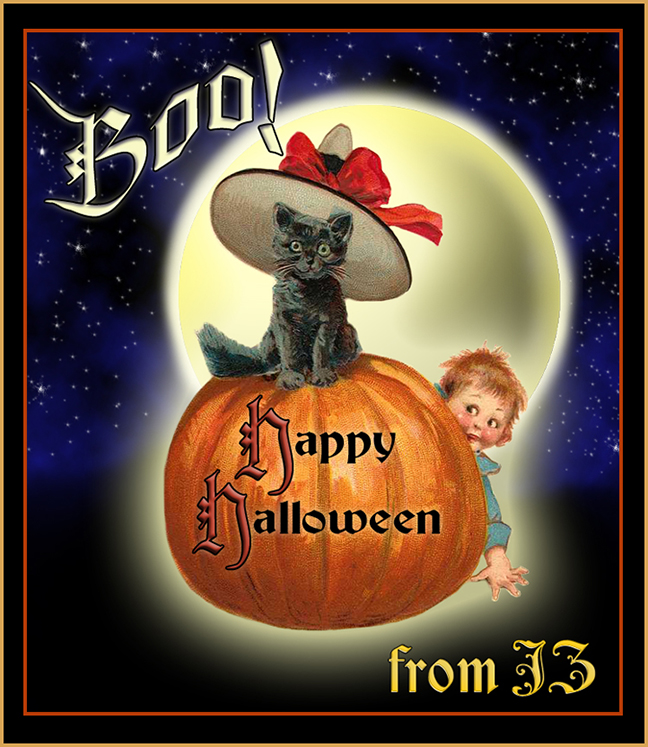 Neewollah 2014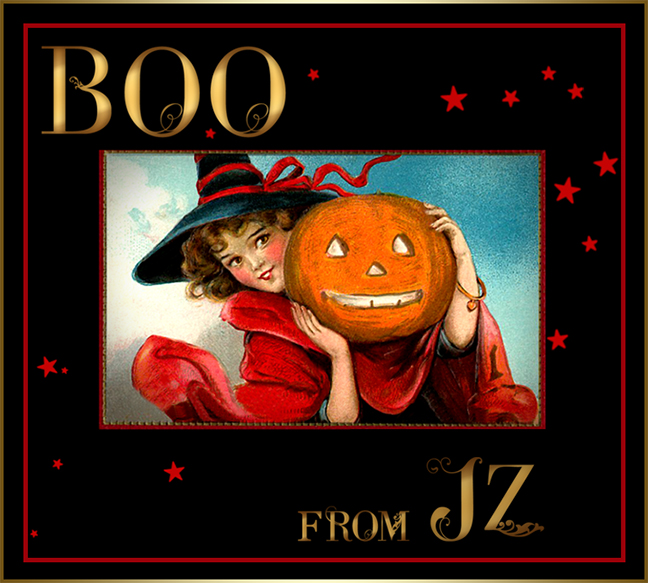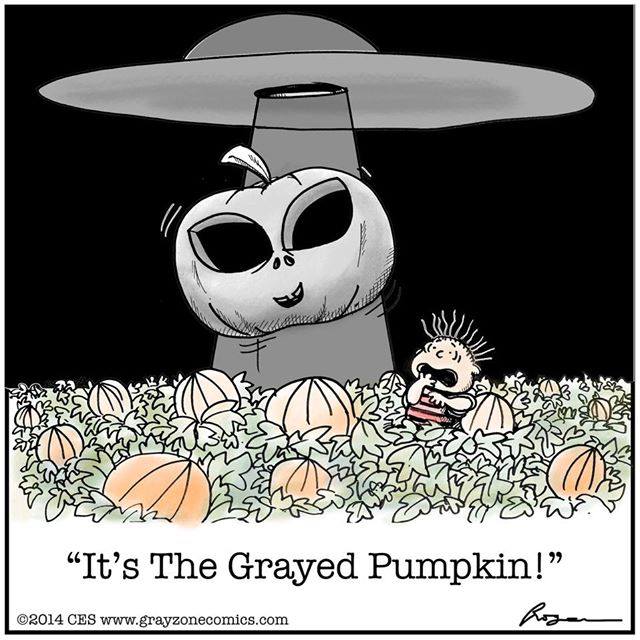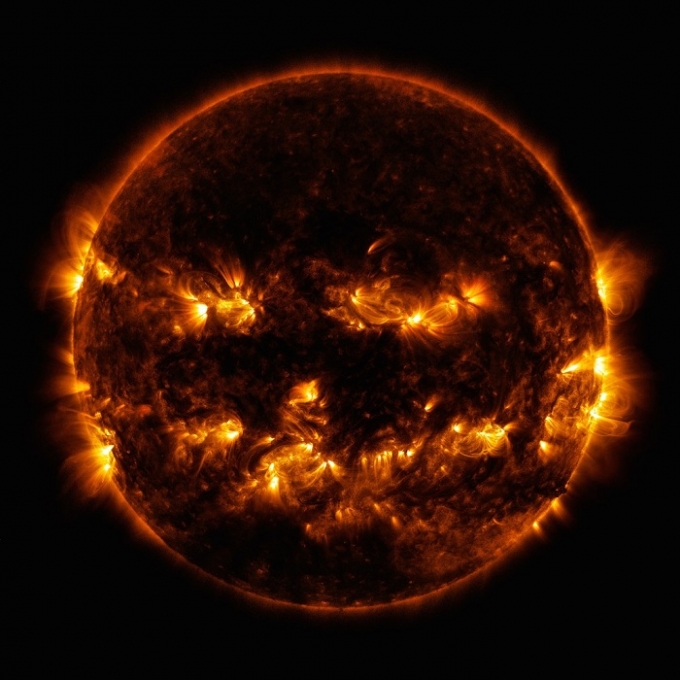 Photo credit: NASA/GSFC/SDO
"NASA Captures Haunting Halloween Sun with Jack-O-Lantern Grin"
"On October 8, 2014 active regions on the sun gave it the appearance of a jack-o'-lantern. This image is a blend of 171 and 193 angstrom light as captured by the Solar Dynamics Observatory," quoting Catherine Griffin, Science World Report.
Read more
– "Rite of Halloween"
Teaching from Ramtha on audio CD of October 31, 1992.
Click here to purchase.