Student Accomplishments:
Lois Willman makes impact with self-sufficiency service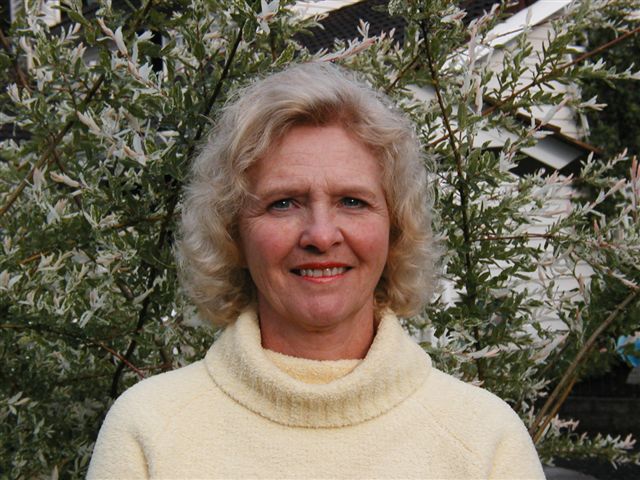 Lois Willman
RSE student Lois Willman's involvement in so many unique self-sufficiency endeavors in the Yelm area was inspried by what she learned from Ramtha.
Read Lois''s story in her own words:
"In 1989 I left a high-profile career as Assistant Director of Finance for the State of California to come to Washington to be near the School. I planned to "hide out" from society for a while, but within three months I was volunteering in my community. I wanted to make things happen, not just hope someone else would make them happen.
When Ramtha began talking about the Days to Come, it really struck a chord with me for the need to be sovereign and self-sufficient. Because I had always had a vegetable garden and often my own livestock, I became passionate about teaching people how to grow and preserve their own food. I needed to further educate myself first so I took numerous classes and became a Master Gardener. I volunteered as a mentor to low-income families on how to garden, taught numerous gardening classes, and served as a Board Member for the Master Gardeners and the Northwest Horticultural Society. I currently serve as a Board Member for the South Sound Seed Stewards, WSU Master Food Preservers and the Yelm Food Co-op, as well as sit on the Steering Committee for Future Net Ham Radio Operators.
Attending RSE has really taught me that self-sufficiency isn't just about being able to physically provide for and take care of oneself, but about truly taking responsibility for yourself and your neighborhood and community.
Ramtha has told us that if we are prepared, than we do not live in fear. The next logical step to me is that if my neighbors and members of the community are prepared, then they won't be in fear as well. A neighborhood/community can do awesome things with that mindset!"